About Poleno
Poleno is a custom typeface originally designed in 2006 for the Slovak folk dance ensemble Poleno, as a part of their corporate identity. Ever since, new weights have been added to complete six variables and two different options for accents. Typeface is inspired by the woodcut book cover made by Martin Benka.
The typeface adds a fresh, bold and non-rational feeling to headlines and titles in books and posters in display sizes where emphasis and detail are equally important. Randomly-generated contextual alternates included in the family contribute to add a distinctive look to words with repeating characters, whenever they occur next to each other.
The difference between the Poleno Set and the Poleno Alt Set is in the accented characters. In the first one, accents are merged with the characters and in Alt version, accents are separated from the characters.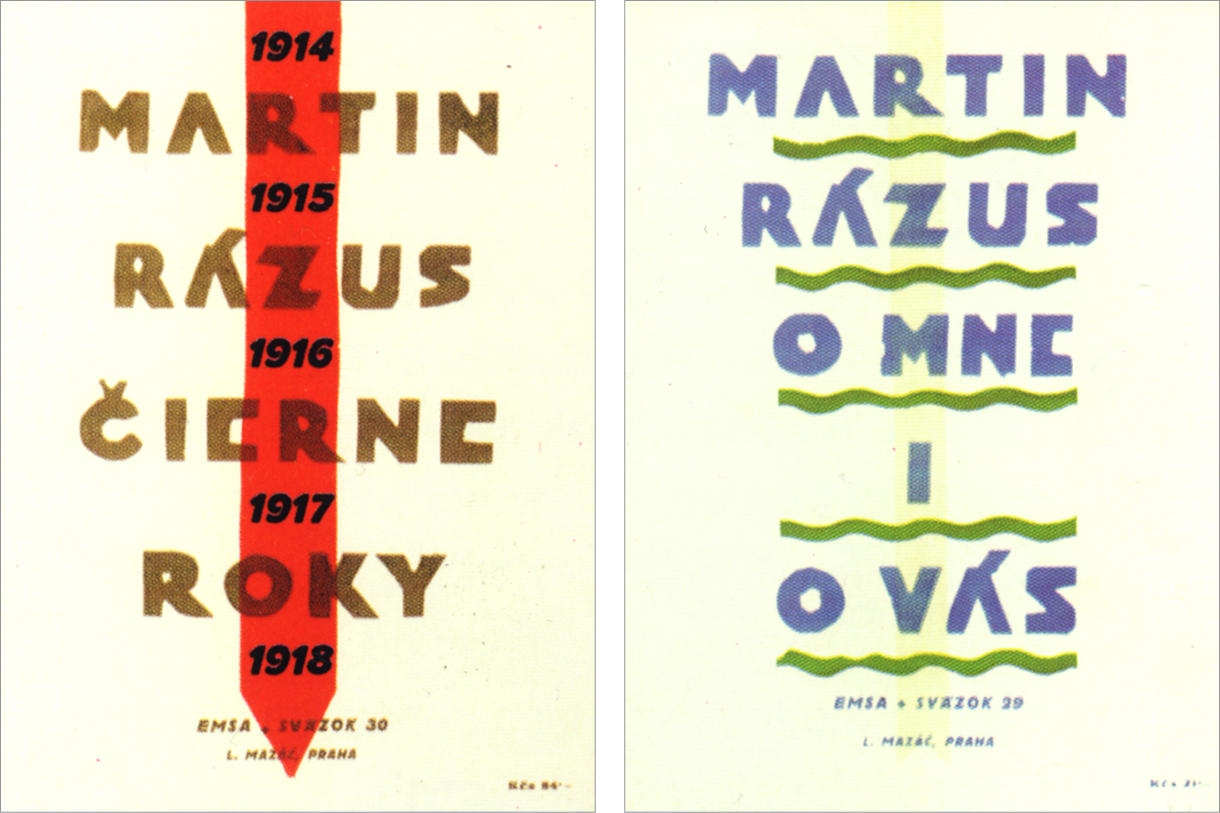 Book Covers made by Martin Benka, the inspiration for Poleno Typeface
Release Date
2009
Category
Sans-serif, Display, Capitals Only
Styles / Weights
2 / 6
OpenType Features
Ligatures, Discretionaly ligatures, Stylistic Alternates, Tabular Figures, Fractions, Ordinals, Subscript / Inferior, Superscript / Superior, Stylistic Set 1, Localised forms
Language Support
Estonian, English, Swedish, Italian, Spanish, Catalan, Polish, Finnish, French, Slovak, German, Czech, Dutch, Afrikaans, Albanian, Basque, Breton, Norwegian (Bokmål), Indonesian, Latvian, Lithuanian, Slovene, Norwegian (Nynorsk), Portuguese, Hungarian, Sorbian, Kurdish (Latin), Hawaiian, Esperanto, Welsh, Faroese, Icelandic, Romanian, Luxemburgish, Romani, Turkish, Sámi (Inari), Sámi (Lule), Sámi (Southern), Friulian, Galician, Kashubian, Fijian, Ido, Sardinian, Scottish Gaelic
PDF Specimen